Jordan Faison is a basketball player born on October 17th, 1994. His height is 6'7″. He is a center who most recently played for Kyoto Hannaryz in Japan – B1 League.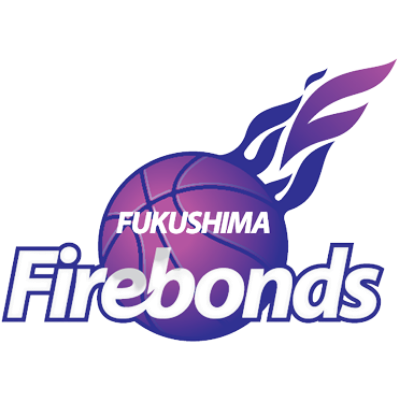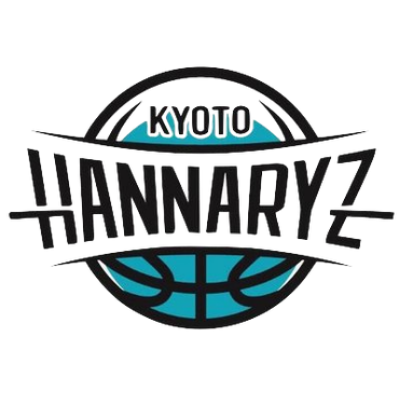 Kyoto Hannaryz
Was one of the key players and averaged – 21.0ppg, 8.3rpg, 2.0apg, and 22.5eff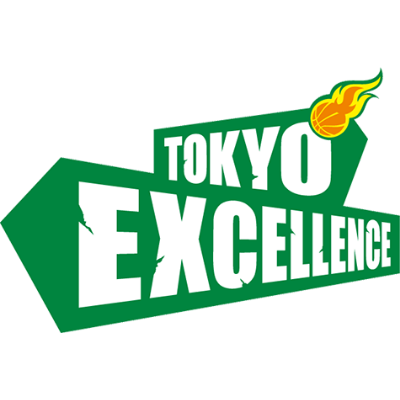 Tokyo excellence
2017-18 season
– 17.2 ppg, 8.7 rpg, 1.3 bpg
– B3 honorable mention 
2018-19 season 
– 22.4 ppg, 9.6 rpg, 4.9 apg, 1.8 bpg
– B3 Chamipionship, B3 player of the year, Forward & Import of the year, 1st team All B3, All import team
2019-20 season
– 24.0 ppg ,9.1 rpg, 6.3 apg, 1.8 bpg 
– B2 Honorable mention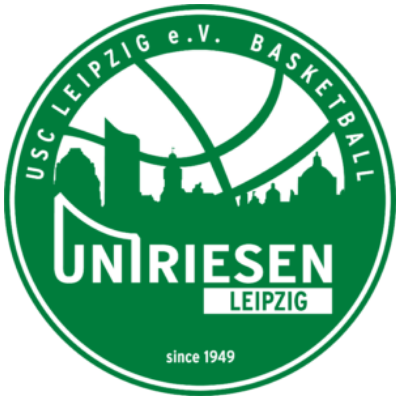 uni reisen Leipzig
2016-17 season 
– 20.8 ppg, 9.2 rpg, 1.3 bpg 
– 2nd team All Pro B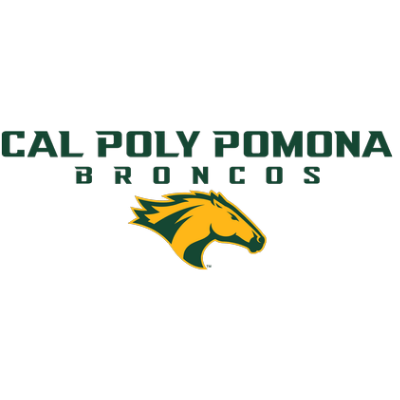 cal poly pomona
Earned All-CCAA First Team honors for the 2 years in a row, earned All-West Region Second Team Honors. Knocked down 168 field goals, which was good for second in the CCAA.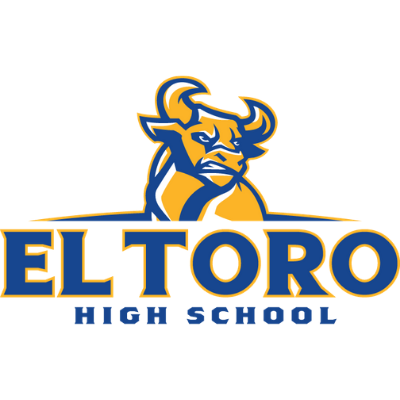 El Toro high school
Team captain, record holder and all around leader. 
My goal as a basketball player has always been your average basketball players dream, to play on the big stage, the NBA. But inside this singular goal are things I strive to achieve every year. No matter what level I'm at I always want to be considered a top player, if not the best player, in the league. I always want my teammates to consider me as a player they love to play with, someone who makes the people around him better. I strive to play the game the way I was taught, the right way- fundamentally sound, disciplined, unselfish, and with passion! I want this to be clear as day, and really resonate with anyone who watches me play. 
Lastly, and most importantly, I want to be a motivation to others, letting everyone know that no matter where you start your journey all it takes is hard work, persistency, and self-belief to achieve anything you want in life as all things are possible through God.
Highlights 
Highlights from the 15-16 season. Jordan was an All-West Region 1st Team selection, CCAA All-Conference 1st Team selection, & a participant in the Reese's D2 All-Star Game. Finished his career as a member of Cal Poly Pomona's 1,000 point club. He also leaves as the program's all-time leader in career field goals made.
Dunk of the day
TBT features 24 teams of top professional, college alumni, and international basketball players competing in a single-elimination 5-on-5 tournament for a winner-take-all $1 Million prize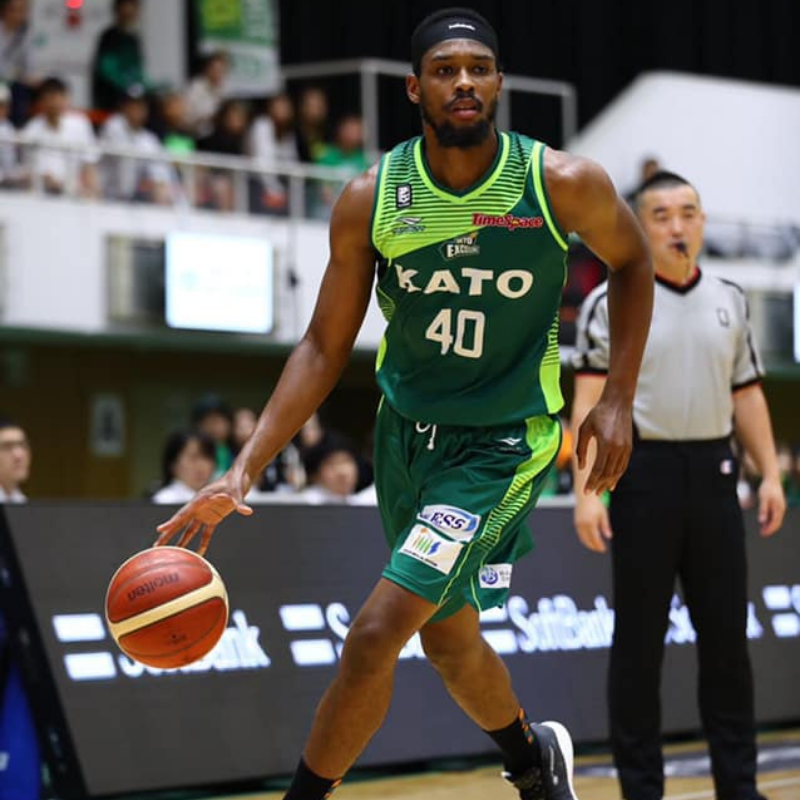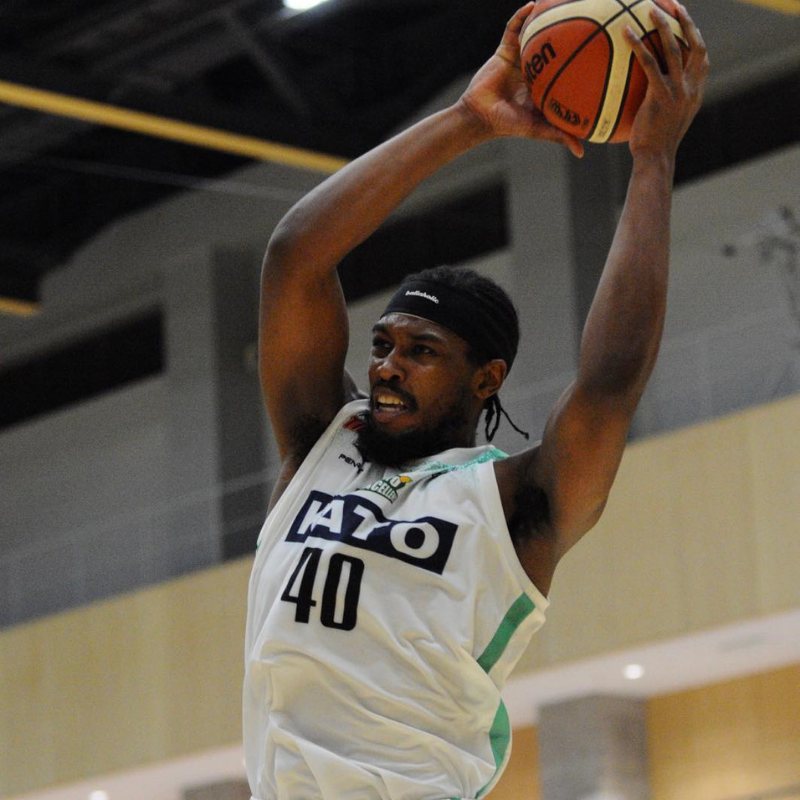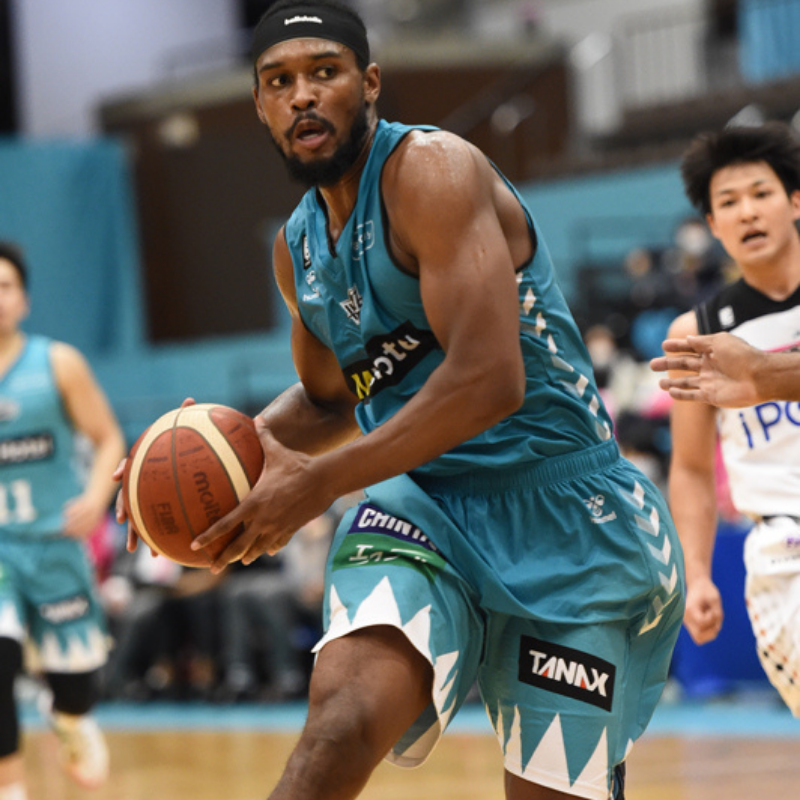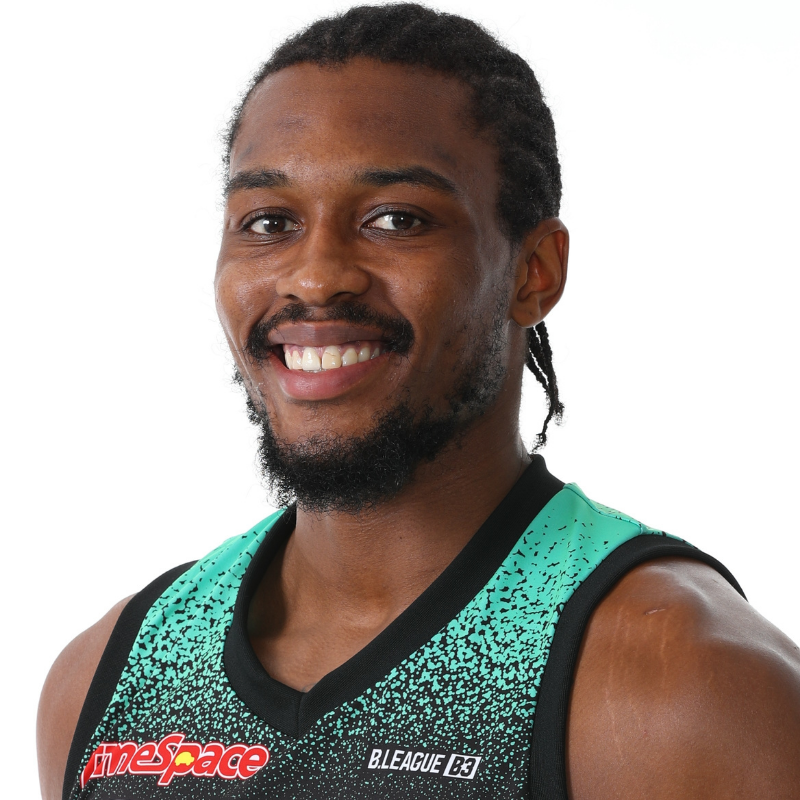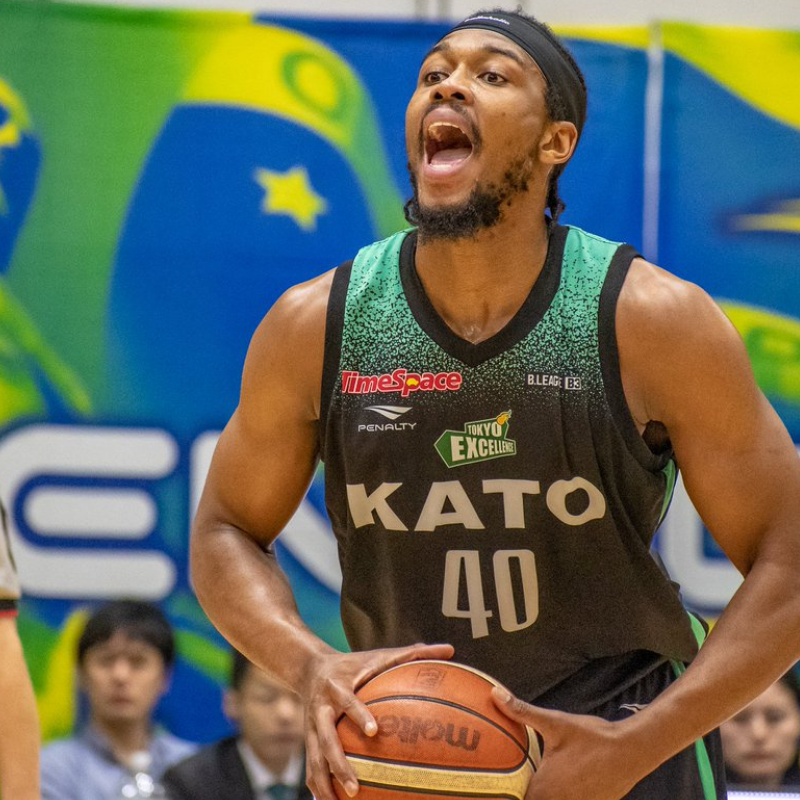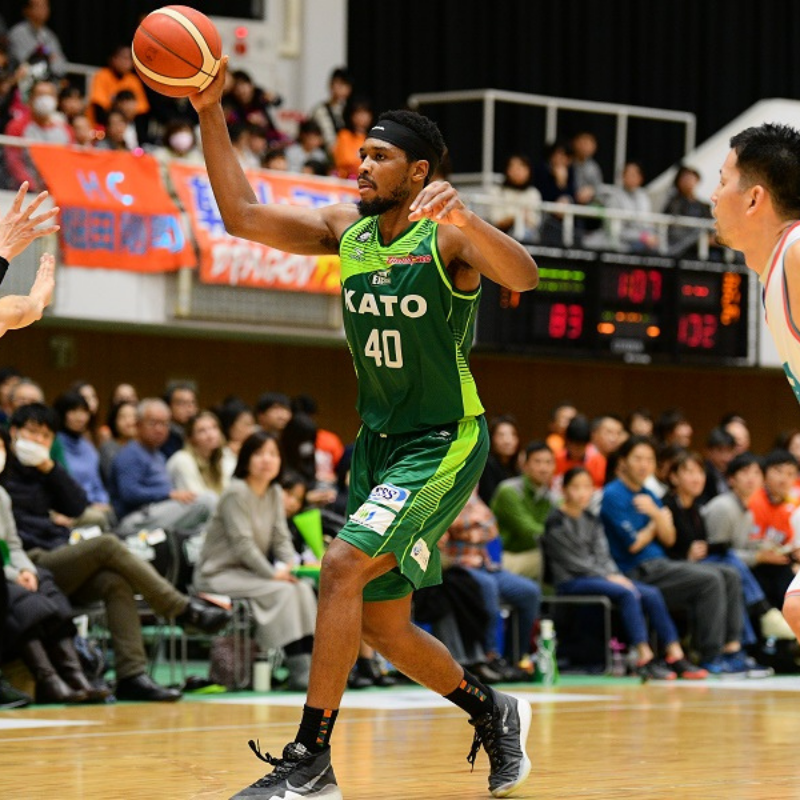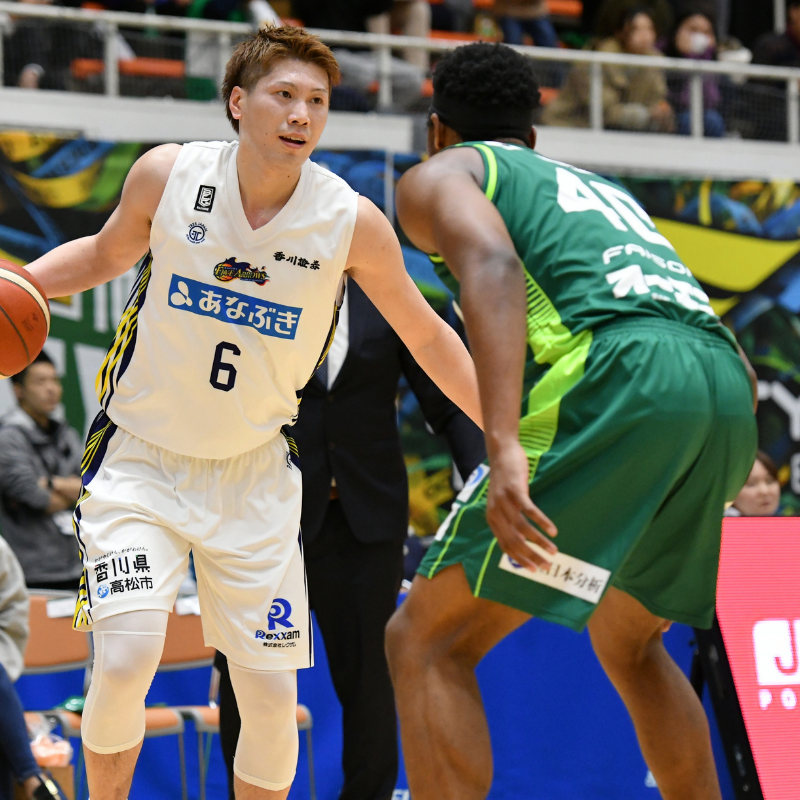 Thank you guys for taking the time to visit my site. Feel free to contact me with any questions or contact me directly below. I look forward to hearing from you. 
MORE HIGHLIGHTS: https://youtu.be/yQek70l_D8E
Phone
1 (888) 882 6779 Ext. 105